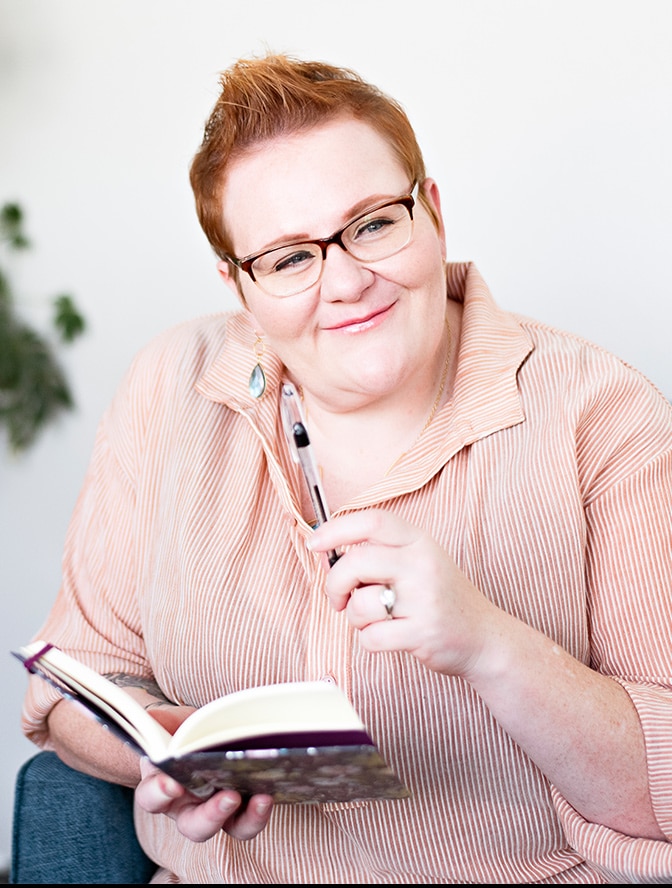 This journey is an invitation for you to move into alignment with your purpose, vision, and what is truly possible. You will hone your intuitive power and then use that skill as a tool to impact every aspect of your life.
Mentoring includes:
Personalized Program – Our initial call is a 90-minute deep dive. It gives us the opportunity to vision your intentions and goals for our work together. You will define 3 intentions in 3 different key areas of life and business (at least 1 personal intention). I allow those intentions to inform the curriculum I design for your Mentoring Program.
Training – Our calls over 6 or 12 months are designed to teach you to become an intuitive decision maker in your business. My intention is to provide a high level of accountability and support for the growth you desire and articulate during our initial deep dive.
Education – besides the training we will do live, you will have access to my online library of resources while we are working together. It includes intuitive development tips and tricks, other personal development courses from me, recorded meditations, and recorded energy clearings. 
Ongoing Guidance & Support – outside of our scheduled calls, I provide on-the-spot coaching, intuitive ideation, energetic support, and resources as it is needed via text. You can also request 15-minute quick check ins during your program.
Transformational Results – as you adopt new practices and shift your beliefs, new habits will be formed that transform your relationship to yourself and your business. The results you produce will be in alignment with your intentions and with your new tools you can bring this clarity, insight, and power into all areas of your life.
If you are serious about growing your business in alignment with your inspired vision and are ready for greater clarity and deeper trust of yourself, Business Mentoring might be for you.
If you are ready to adopt new practices and shift your beliefs about yourself and business, Business Mentoring is the program for you.

If you know being tapped into your intuition could provide greater power and ease in entrepreneurship but don't know where to start, Business Mentoring is the program for you.

Please take a moment to review Case Studies from other business owners and organizations who have completed Business Mentoring.