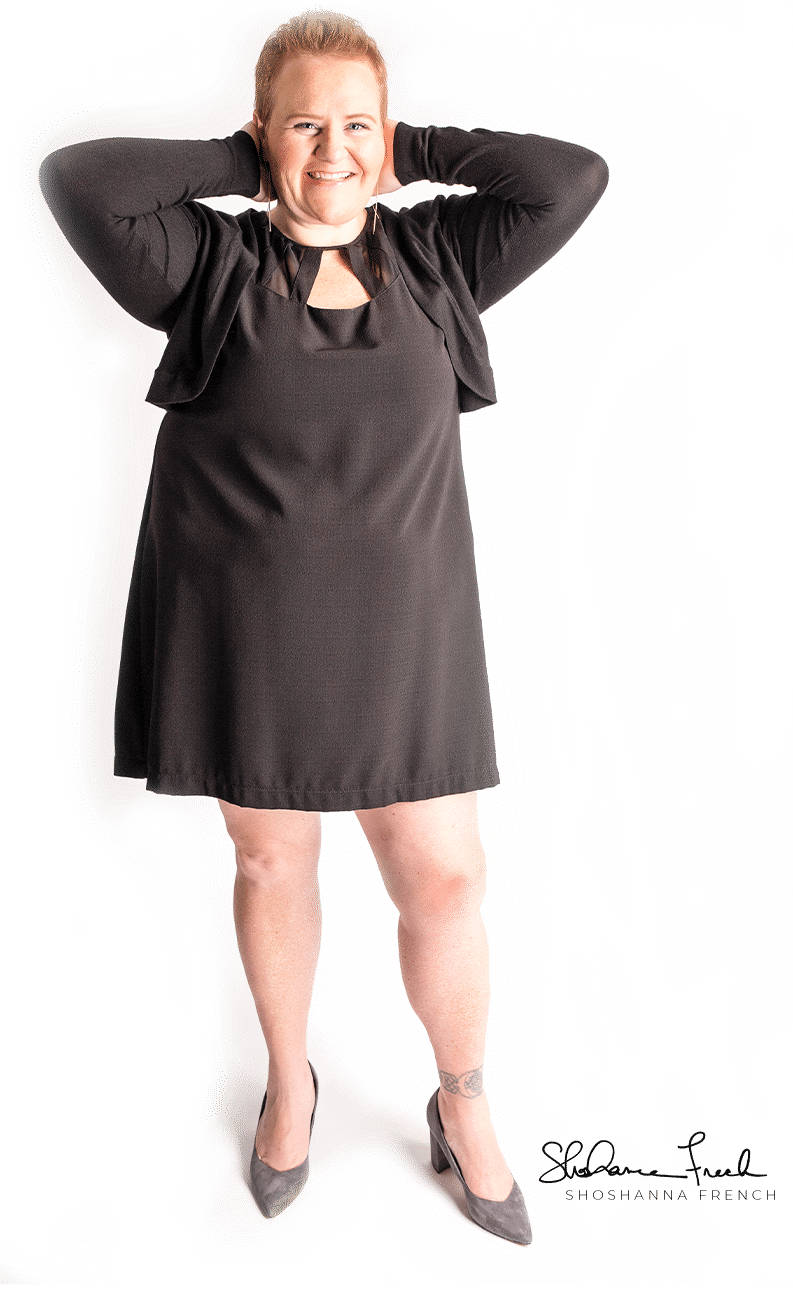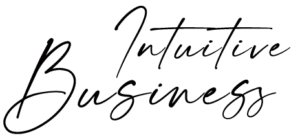 "My business skills have come from being guided by my inner self – my intuition." – Oprah Winfrey
As a business owner, you likely remember that inspired moment. When your head and heart were in perfect alignment and your business was born. Whether you had thought about the idea for years or sketched it out on a napkin at an airport bar in a 60-minute layover, the moment you said 'yes' and moved on it, you were following your intuition.
Those inspired moments feel special don't they. But what if they stopped being so unusual and one of a kind?
Instead of waiting, you had tools for instant access to the best course of action for your business (and life). Intuitive Business is simply learning to tap in and be guided at any moment by your intuitive gifts.
I am a highly skilled coach and trainer who helps business owners learn how to focus their attention on what matters most in their business (plus all of life) and to disregard what doesn't by using their intuition.
"I rely far more on gut instinct than researching huge amounts of statistics."
– Sir Richard Branson
"Have the courage to follow your heart and intuition."
– Steve Jobs