Mentoring will help give you access to new levels of success, to guide you in releasing limitations from your past, and to provide accountability & support for you as you uplevel all areas of life.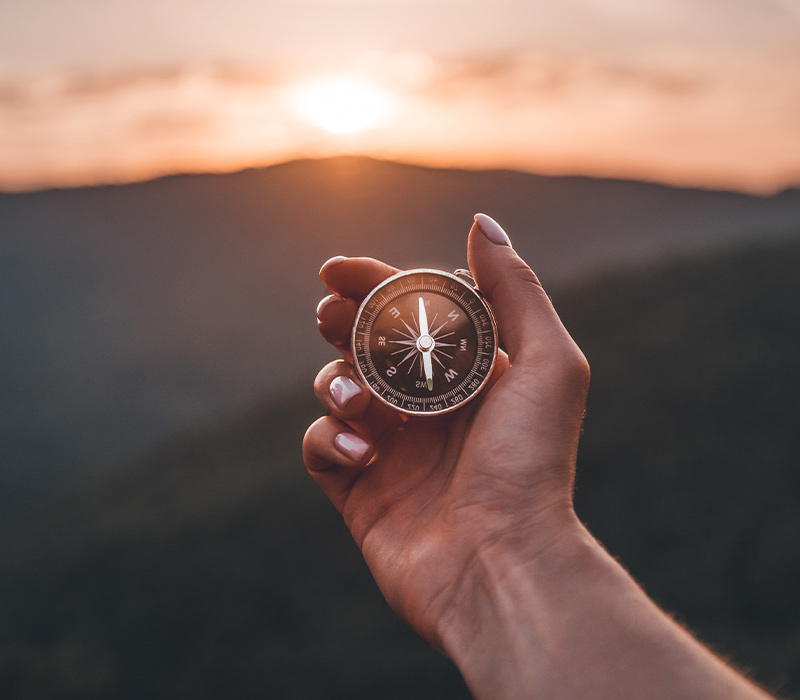 This 6-month journey is an invitation for you to move into alignment with your purpose, vision, and what is truly possible. You will hone your intuitive power and then use that gift to impact on every aspect of your life.
Mentoring includes:
Training – Two calls each month provide accountability and consistent support for the growth you desire.
Education – besides the training we will do live, you will have access to my online library of resources while we are working together. It includes courses, meditations, energy work, and practices.
Specialized Guidance & Support – outside of our scheduled calls, I provide on-the-spot intuitive coaching, training, energetic shifts, and support as it is needed via text.
Transformational Results – as you learn new habits, practices, and shift your beliefs, you will create transformational experiences for yourself and others in your life and business.
If you are serious about transforming all areas of your life, this program is for you. Before you apply for Mentoring, please ask yourself the following questions:
Are you ready to step out of your comfort zone and into what is possible for you?

Are you willing to adapt new habits and create new practices so you can step into Living Intuitively?

Are you willing to consider that more is possible than you have imagined for yourself and your life?
Results Mentoring Clients Have Created:
Increased time off by a full day each week while increasing income.

Stopped following their old identities and began to pursuing their passions now (selling their art, getting on stage for the first time, finishing the novel after 15 years, backpacking the camino, selling the business that didn't fit and creating the one that inspired them).

Increased income by 50% (over 6 months).

Sold their business for 8 figures so they could make a documentary passion project.

Moved across the country and built their dream home.

Moved across the world to follow their heart (from US to Australia).

Reconciled relationships with people they had stopped talking to years prior.

Restructured their non-profit into a for profit organisation with a non-profit arm so they could transform scarcity into abundance to help others while they have a quality of life that works for them and their family.

Healed themselves from serious health issue that doctors had overlooked (using intuition as a guide for what would work).

Designed a dream life and started living it (from income to relationship status to health to sense of peace and contentment).

Met their "one" and co-created a deeply loving and healthy relationship after being single for 15 years.
When I initially started working with Shoshanna I was most excited about getting mentorship through the decision to start my own business. Pretty early on it became clear that my other goal of feeling liberated was most important. That led to me actualizing a 15 year old dream of moving from California to New York. It also led me to getting really clear on how I want liberation to look in all areas of my life and creating boundaries to support that. Through the mentorship I learned a lot of tools including the clearing protocol. I really trust myself and the decisions I make which in turn is exactly what I needed to flourish in my new business.
I learned more about myself than I can possibly imagine in my time working with Shoshanna and I couldn't recommend her enough.
– Serine Goodmond