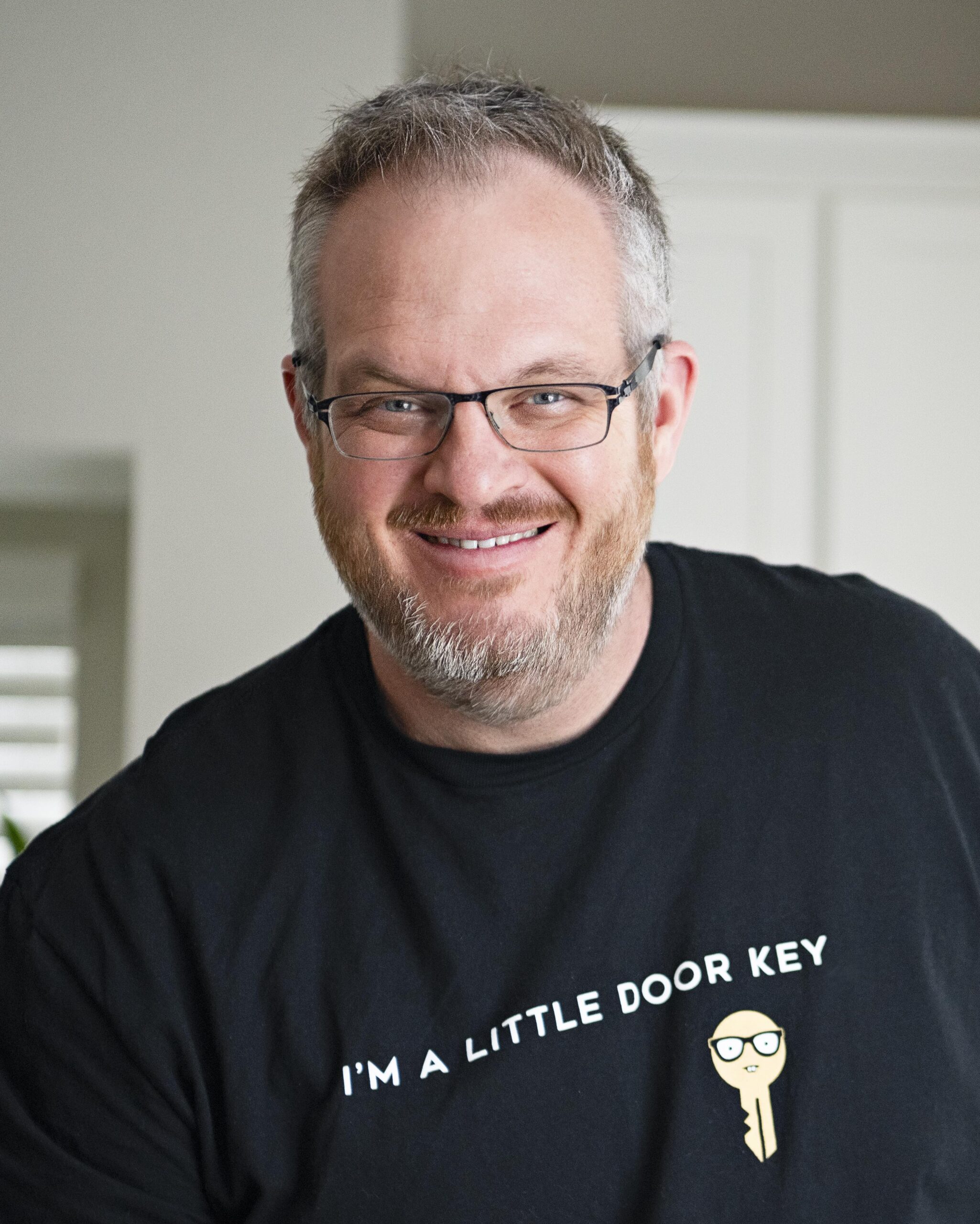 About Steven
Since 2002 Steven has been studying transformational education, intuitive development, entrepreneurship, as well as energy healing through Reiki, Access Conscious, and training in Neuro Linguistic Programming, trauma therapy and Tantric meditation.  
As a healer he has worked with people experiencing pain, loss, cancer and other health issues, overwhelm, disappointment with life itself, and also job challenges, people challenges, and grief. He has also worked with people just wanting a bit more out of life.  Spending time listening, sharing powerful channeled energy, and light tough session work is reported as powerful and life altering.  
As a coach he has supported clients around the growth of a business, relationships, challenges around sex and sexuality, providing accountability, and also around grief.  Steven has a powerful way of listening people and communicating what is in the way of life working.  
He loves to travel the world and has traveled to four continents, in 19 countries and over 150 cities.  He is married to Shoshanna, the love of his life.  He also is creative – a painter and woodworker and is also really good at "honey-do" projects.  Living in Colorado he and Shoshanna hike and bike in the summer and skiing and snowshoeing in the winter.  Having given up caffeine, he enjoys a hot cup of herbal tea all day long.