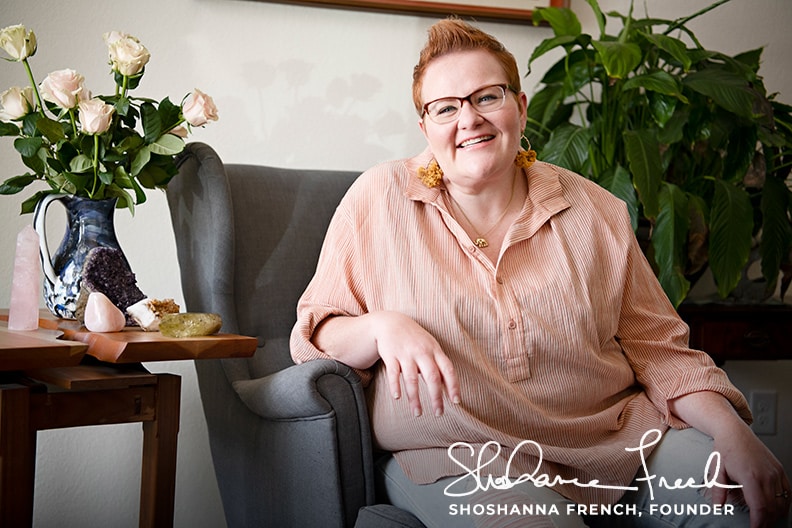 TAKE THE INTUITIVE BLUEPRINT TEST
I developed this test to help my clients better understand their intuition and how to use it.  As I was teaching people how to use their intuition I noticed that people received information (guidance) one way and processed the information a second way.  This test helps clarify which way you receive intuitive information as well as the way your body processes that information to give you guidance.
My hope in creating this test is that with it, and the results, that you are more able to recognize your intuition for what it is.  A tool that is unique to you.
You will be able to use this Intuitive Blueprint, as your own Intuitive Personality Map, to help you recognize and understand why your awareness reacts the way it does in certain circumstances, situations, with certain people and even in certain physical places better than in others.
To get the best results from this test please keep the following in mind. All of the questions are on a rating scale of 1 (Not True/Less True) to 5 (More True/Very True).
If the statement does NOT apply to you at all, choose "1".
If the statement applies to you 100% of the time, choose "5".
Use 2, 3, 4 when it falls in the middle – if it is closer to not true, answer with a "2", if it is closer to always true, answer with a "4" and if you are not sure (or sometimes yes, sometimes no) pick "3".