What if you could have SUCCESS IN LIFE WITHOUT BURNOUT?
How would you live if you were able to avoid costly mistakes?
What if you could see easily how to build a deeply fulfilled and wildly successful life fueled by your superpower?
How would you show up for your business and family with endless clarity and insight in your corner?
It's all possible.
Shoshanna teaches you the practical applications to unlock life's possibilities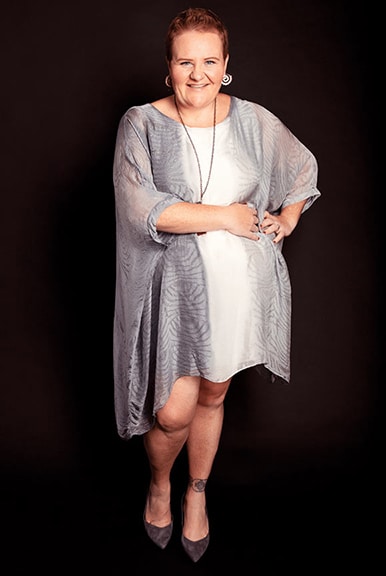 Meet the intuitive coach, speaker, and consultant behind the leaders making million and billion-dollar decisions.
From seven-figure CEOs, NFL coaches, celebrities, and non-profit leaders to curious people courageous enough to explore a new way of living, Shoshanna connects you to your power and purpose.
INSPIRING WORDS FROM PAST CONNECTIONS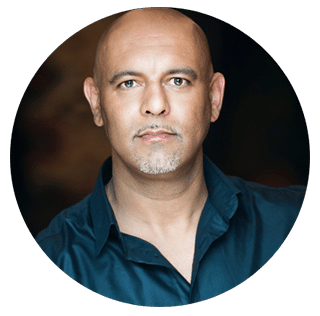 As a business leader, it's important for me to stay clear in my mind and have the highest insight to make the best decisions. I tend to be skeptical about intuition, yet I have to say without a doubt that working with Shoshanna has made a remarkable positive impact professionally as well as personally. She has the uncanny ability to see right to the core of any obstacles I'm experiencing and reveal the hidden dynamics that have caused the blocks to greater success and fulfillment.
– Satyen Raja, Founder of WarriorSage.com Training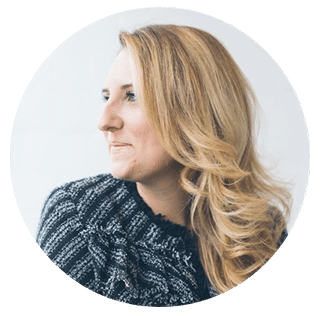 Shoshanna has exponentially expanded my leadership capabilities for my role in both the workplace and the nonprofit community. I have gone through year-long leadership programs, attended and benefitted from various curricula and methodology but nothing has honed my insights and transformed me the way working with Shoshanna has.
– Abby Skeans, Co-founder, The Pomona Society
Shoshanna French
Do you ever wish when you are confused or uncertain about what to do that you could just get instant guidance that was direct and simple to understand. You are not alone. It is actually one of the most common desires I hear when training [...]
Shoshanna French
Have you ever been in a bad mood that no matter what you do that you can't seem to shake it? You go exercise. Still irritable. So you unplug and take a bath. Still feel annoyed at people. Have an iced latte. Still feel exhausted [...]
Shoshanna French
Shoshanna was interviewed by Jenn Sherman on her We Are Everyone Podcast where she spoke on the topic of: Tapping Into Inuitiion. You can view the full episode by CLICKING HERE.