What if you could have SUCCESS IN LIFE WITHOUT BURNOUT?
How would you live if you were able to avoid costly mistakes?
What if you could see easily how to build a deeply fulfilled and wildly successful life fueled by your superpower?
How would you show up for your business and family with endless clarity and insight in your corner?
It's all possible.
Shoshanna teaches you the practical applications to unlock life's possibilities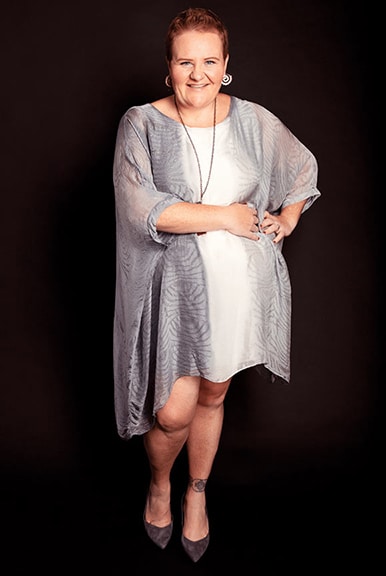 Meet the intuitive coach, speaker, and consultant behind the leaders making million and billion-dollar decisions.
From seven-figure CEOs, NFL coaches, celebrities, and non-profit leaders to curious people courageous enough to explore a new way of living, Shoshanna connects you to your power and purpose.
INSPIRING WORDS FROM PAST CONNECTIONS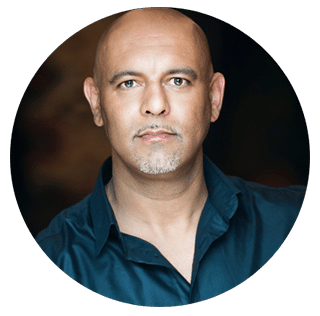 As a business leader, it's important for me to stay clear in my mind and have the highest insight to make the best decisions. I tend to be skeptical about intuition, yet I have to say without a doubt that working with Shoshanna has made a remarkable positive impact professionally as well as personally. She has the uncanny ability to see right to the core of any obstacles I'm experiencing and reveal the hidden dynamics that have caused the blocks to greater success and fulfillment.
– Satyen Raja, Founder of WarriorSage.com Training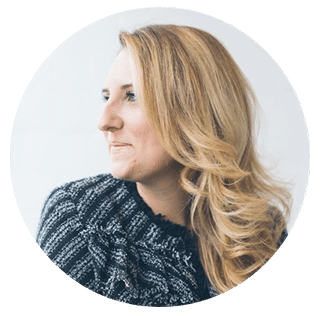 Shoshanna has exponentially expanded my leadership capabilities for my role in both the workplace and the nonprofit community. I have gone through year-long leadership programs, attended and benefitted from various curricula and methodology but nothing has honed my insights and transformed me the way working with Shoshanna has.
– Abby Skeans, Co-founder, The Pomona Society
Angie Jones
I was recently with a group of friends. There was a non-woo present who didn't necessarily understand what we meant when we said "Spiritual Awakening." If you have had one, you would know, right?  Not necessarily. Based on what she shared with us, it sounded [...]
Angie Jones
Recently, I was coaching the team of one of my favorite organizations Black Girl Ventures. We were talking about practices for connecting to ourselves. Each person shared how they start their day connecting to themselves. I shared the importance of pausing, aka mindfulness, and how it [...]
Angie Jones
Happy First Tuesday of 2023!! I have a question for you. Do you set intentions for the upcoming year OR do you like to make resolutions? Why am I asking and what is the difference? Intentions are a focus for your energy and growth for [...]