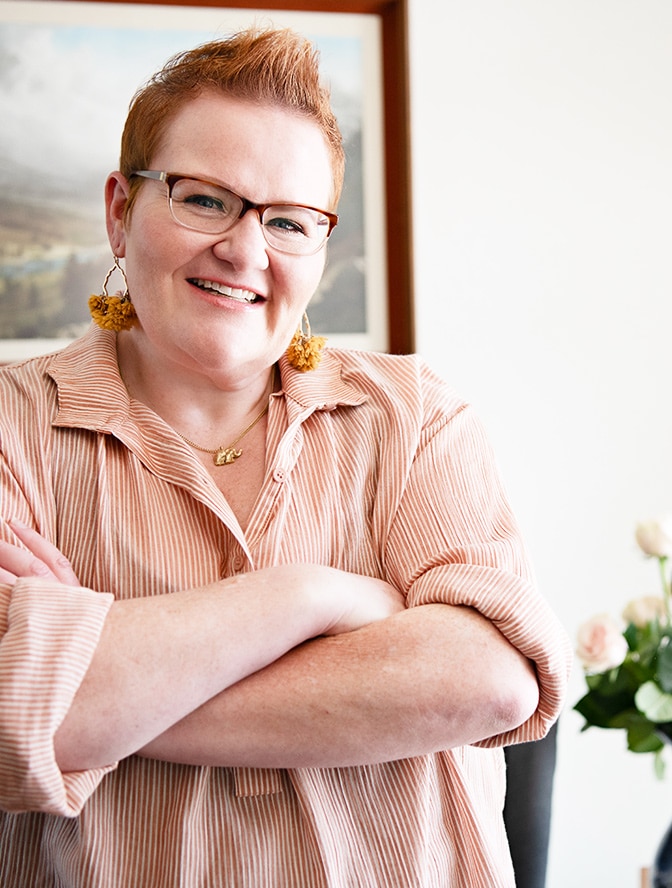 Can you imagine how your organization would grow if your teams had access to tools that helped them work together effectively in all circumstances, even the most challenging ones?
What markets would
your business expand into?
What new problems would
your organization solve?
Gallup recently found that 60% of all employees are emotionally detached at work. Even more shocking is that 19% say they are miserable. When Gallup explored what these statistics lead to, they found the reason why there is a growing number of employees leaving companies. The great resignation as it has been called. 
The solution to dissatisfaction isn't a simple one. It also doesn't require a utopian future where everyone gets along all the time. Instead the question must be how to have a thriving workforce. Measured in new ways. Gallup also found that in companies where they have engaged teams their profits were 23% higher than companies with miserable and emotionally detached employees. Additionally, teams with thriving workers see significantly lower absenteeism and turnover; they also see higher customer loyalty. The point is: Employee wellbeing is worth focusing on.
How would your customers or clients be better serviced if each member of your team was working collaboratively aligned with the mission, vision, and purpose of your organization?
So how do you focus on employee wellbeing while also managing effective operations and overall business success?
Successful leaders understand that to thrive in an ever-changing marketplace that they must tend to and nurture the skills of each member of their team. The culture in these successful businesses and organizations are authentic relationships and a team working in aligned vision. These values lead to integrity, transparency, creativity, and an overall sense of wellbeing. In bottom line terms, these leaders see increased employee retention, higher levels of productivity, a culture of collaboration, and an upward trend of business growth.
So how are these leaders balancing business operations while also continuing to cultivate a business culture that leads to success? 
They empower their teams to develop relationships and have those difficult conversations with honesty and integrity.
In How to Say What You Mean and Get What You Want, I bring together my 20+ years in personal and professional development, facilitation, and group coaching along with years of training and practice in mindfulness and the practical application of Intuitive Leadership. 
INSPIRING WORDS FROM PAST CONNECTIONS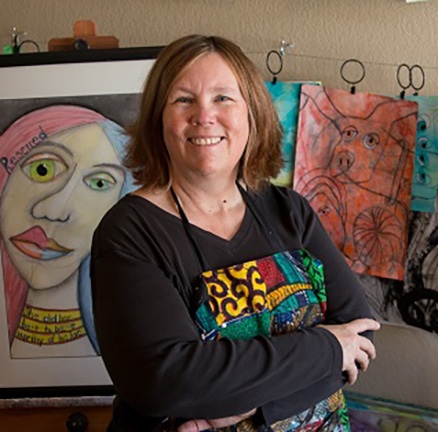 It's an amazing experience to work with a team of people who are passionate about the direction we're heading and willing to put in the hard work to bring a new business to life. We wanted to build on everyone's unique strengths and have a plan of action to keep the open communication flowing.
It was a no-brainer to bring Shoshanna to the table with all her expertise in business coaching and communication. We learned a lot about ourselves as individuals and how we can utilize both similarities and differences to define, research and solve the complex challenges that come with building something brand new. Shoshanna created a safe space and set the stage for an incredibly productive working session that has resulted in moving things forward in leaps and bounds. She helped us define roles, build even more team trust and open channels of communication we didn't even realize we were missing.
Thank you, Shoshanna, for your passion, your time and your knowledge to help us take our team to the next level. We're looking forward to future sessions as we build, launch and grow the business focused on serving artists and art collectors.
– Jennifer Steck, CEO, Artburst Studios
During the workshop participants:
Identify outdated ways of communicating that have led to misunderstandings and degrade collaborative relationships

Learn new tools to use during challenging conversations that restore trust and partnership

And most importantly, they will be clear how their talent, experience, and gifts are key to fulfilling the mission and purpose of the organization.
From 3 hour workshops to full day and ongoing training and support, I offer customized programs that will solve communication breakdowns at their source.
Book a call with me to learn more about my custom training and workshops, and how they can help your team collaborate, innovate, and succeed.