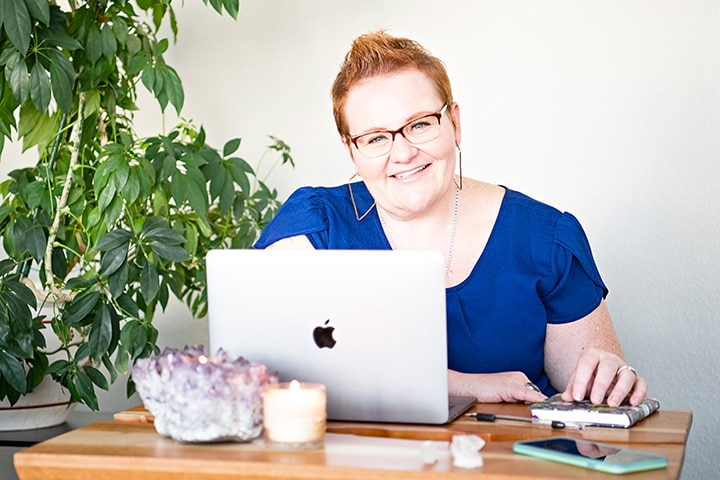 MEDIA
If you are curious about Shoshanna's recent media appearances, you have found the right place. Feel free to listen to recent podcasts she has been a guest on, watch recent TV appearances, and other live events she taught.
If you would like to have Shoshanna be your guest, please send all media requests to kyle@efficientaide.com.
Shoshanna was interviewed by Nicole Cramer on her 'Healthy Steps with Nicole' podcast where she spoke on the topic of: Unlock Your Inner Rainmaker You can view the full episode by CLICKING HERE.