INSPIRING WORDS FROM PAST CONNECTIONS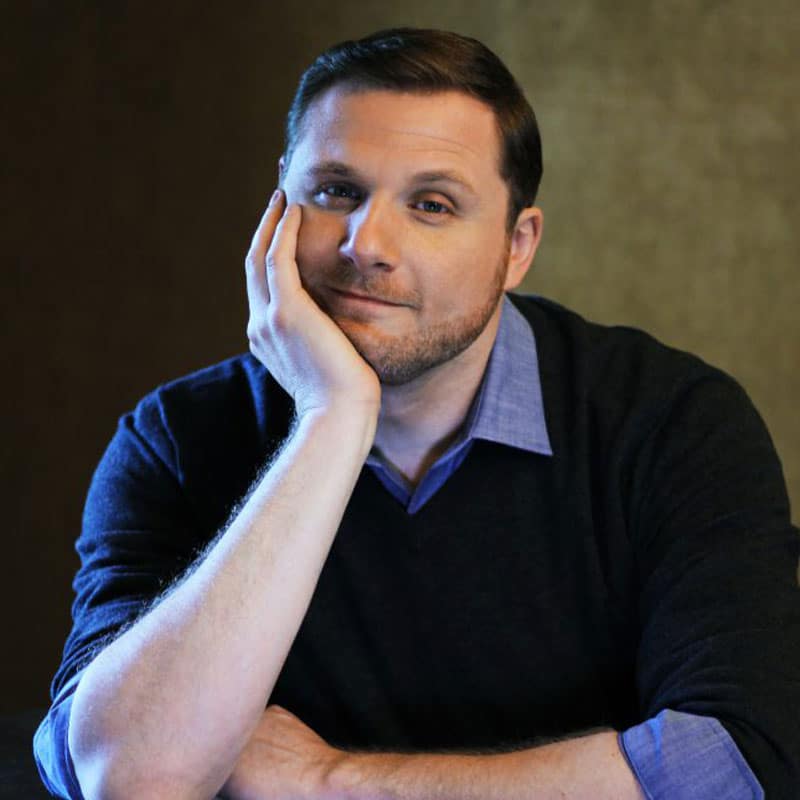 As I am sitting here wanting to share with the world…HOW AMAZING SHOSHANNA IS…I begin to realize the incredible impact she has had in my life.  I have been very lucky to have been getting her coaching for a very long time now…and I know that there is no way I would have the amazing life I have now if it was not for her incredible intuition, coaching, guidance, love, and strength.  I could write a library full of books on the areas of my life she has had a positive involvement in.  
I live in LA and all of my sessions are done over the phone…and are 100% just as impactful as a session with her sitting next to you.  Her skill, focus, expertise, and wisdom transcends any obstacle to deliver top notch reading or coaching.  
I am currently in her Mentoring Program. It is so inspiring, challenging, and impactful.  Such a great way for anyone to cultivate deeper trust, commitment to yourself, and guaranteed growth.  
Please give yourself a gift. Gift yourself the opportunity to work with Shoshanna and you will see how she can unlock the intuition inside of you.  You can have an amazing life.
William Martinez 
Actor and Creator of Signing The Song
https://william-martinez.com/about/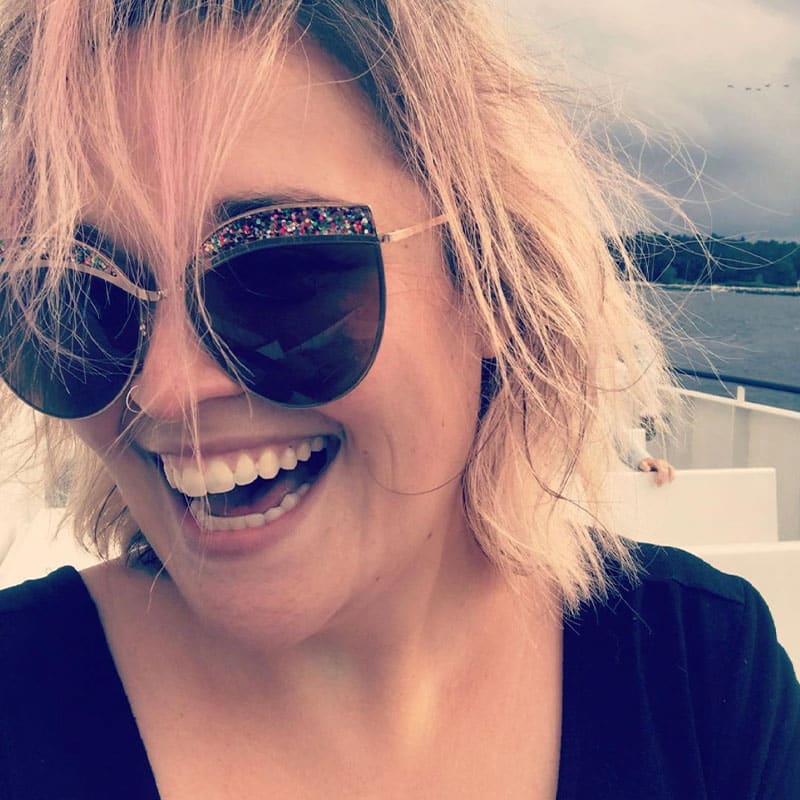 I have worked on and off with Shoshanna for the past ten years and she has always been a light in my life and a guide on my path. I had been waiting for the day I could sign up for mentoring/coaching with Shoshanna and yesterday completed my program and oh my goodness, I could not tell you how much my energy, outlook, and vibrations have transformed since our first conversation. I was able to identify parts of myself that were contributing to toxic relationships, and provided me guidance on how to view relationships in such a positive, light bulb awakening way – I may have never figured it out without her guidance. I feel like I am going to be able to take on the world now and always know that I have her to do check-ins and other sessions with. Shoshanna is a true gift  to have in your life, and I hope you jump at the chance to be able to bask in her authentic light and love that pours from her. She is a gift and so are you, so visit/schedule something with her soon. Thank you, Shoshanna, for everything you've done for me and will continue to help me navigate!
Laura Jean Brister
Event Planner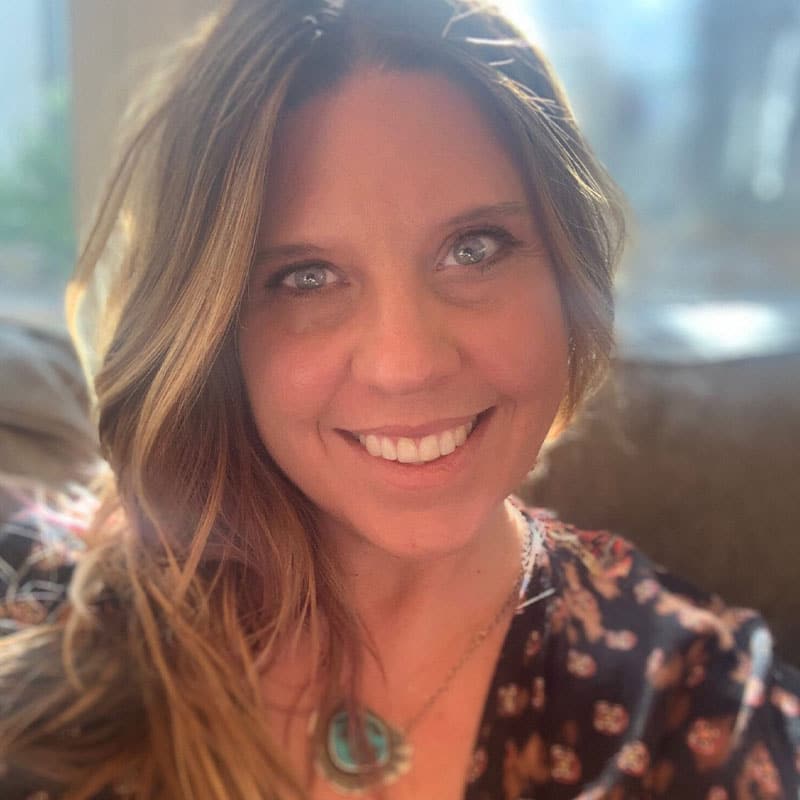 Shoshanna is just an amazing and very special human! She is a great mentor, and relatable teacher that uses her gifts as an intuitive healer to help you connect to yourself. During my first intuitive session with Shoshanna about 3/4 of the way through I had crossed the room to see a diagram she was drawing and after she had finished instead of returning to my armchair I found myself seated cross legged on the floor like a school-aged child ready and waiting for more. After witnessing myself in my body at that moment, I asked can you be my mentor… I am in. 
Shoshanna does not mince words. She gets to the heart of what needs to be addressed in a very objective, loving, and caring way. If you are serious about transformation, learning to be in your body, and be present from the highest part of yourself Sho is your woman! Every time I interact with her I feel honored and lucky to have found her. And not just anyone could play this role in my life. Her readings are right on, exactly what I have wanted to know about and the information and delivery are done in a personal and professional way. 
I highly recommend Shoshanna for a reading to get clarity or to learn more about how to access your intuitive gifts. Mastering Your Intuition changed my business and my life. Thank you, Shoshanna!
Amy Leiter
CEO and Founder of Beyond Therapy
https://www.amyleiter.com/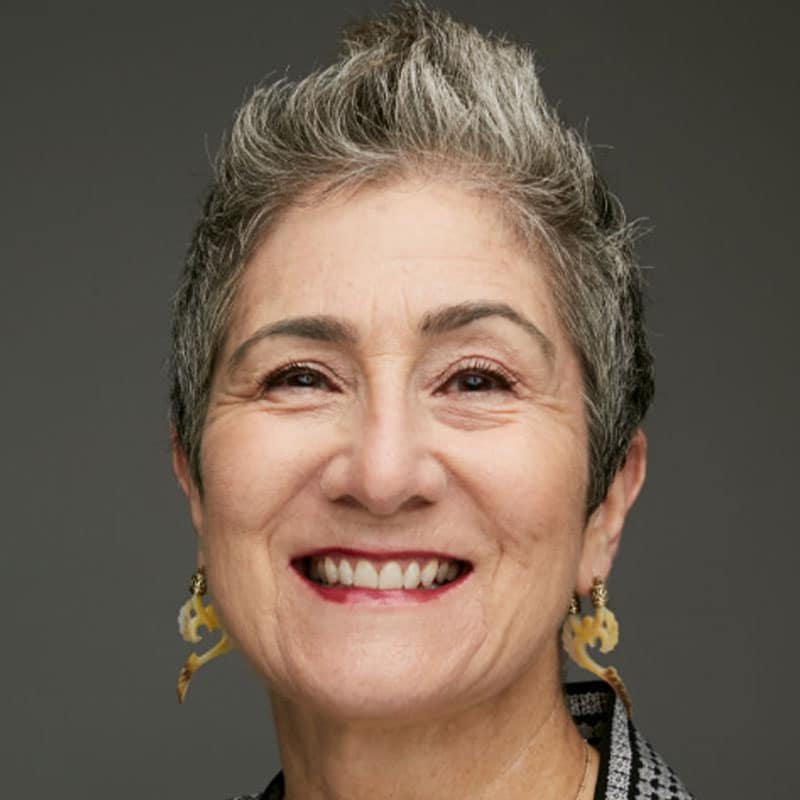 Shoshanna French is one of the most gifted intuitives and coaches I know – her work is spot on. I've been working with Shoshanna for nearly a decade. While I was living in Denver we did readings in person. Now that I'm in MD we do the readings over the phone and there truly is no difference.  Shoshanna is very gifted as many have said but what I love best is that she tells you want you are ready to hear/know in a way that doesn't present it as THE TRUTH.  It's the guidance she is getting and passing on to you and it is up to us as humans to follow that path or not.  
I just finished her six month Mentoring Program and found it invaluable. She really helped me learn how to tap into my own intuitive power and trust myself.  That is something else I love about her. She wants to give her knowledge away – her life really is for her community.
Go – you won't be disappointed, you will be hooked.
JEN COKEN
Author, Comedian and Coach
https://www.jencoken.com/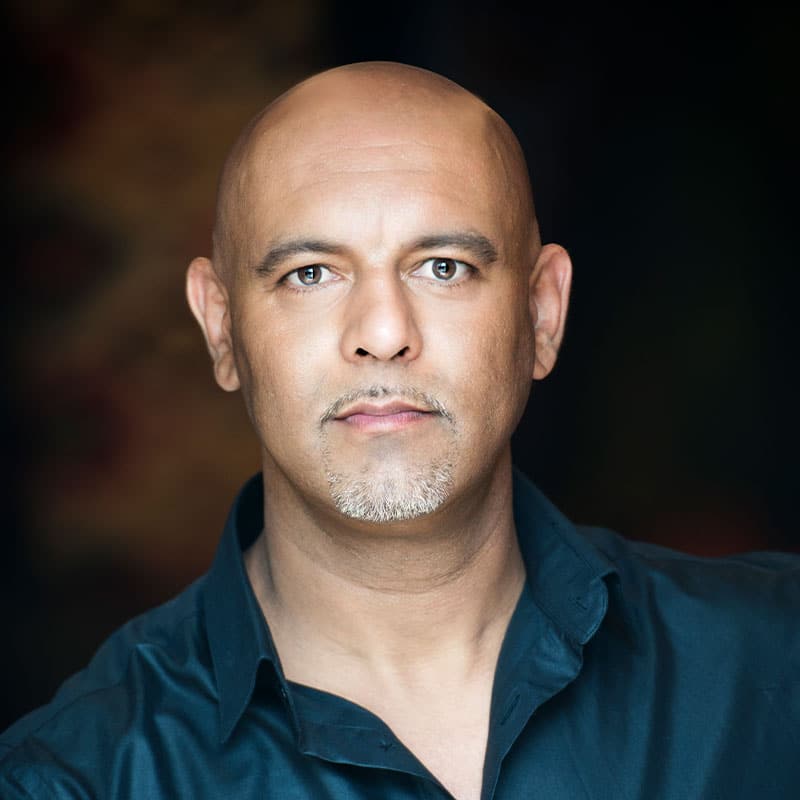 As a business leader, it's important for me to stay clear in my mind and have the highest insight to make the best decisions.
I tend to be skeptical about intuition, yet I have to say without a doubt that working with Shoshanna has made a remarkable positive impact professionally as well as personally.
She has the uncanny ability to see right to the core of any obstacles I'm experiencing and reveal the hidden dynamics that have caused the blocks to greater success and fulfillment. 
Her skill and artistry go far beyond typical business advice and platitudes or empty feel-good junk. Shoshanna helps you gain the vital clarity, courage and resourcefulness needed to execute goals and intentions, and realize them with the path of least resistance and highest joy.
She really is the best at what she does and having her as a consultant to my team and myself has helped me heal and uplift my family life, has helped me discern potential employees, and given me the peace of mind and heart to live trusting the bigger picture.
Do reach out to experience a session with her. If you feel you didn't get the value I'm sharing here, I'm happy to pay for your session. That's how much I believe her value is in your life.
Satyen Raja
Founder WarriorSage.com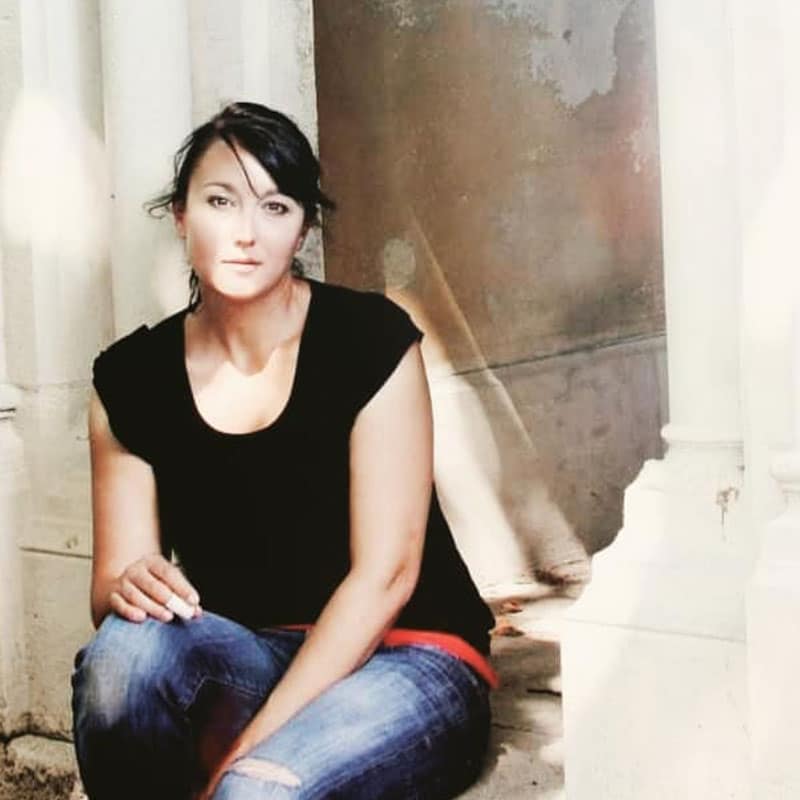 Looking for a sign?  This is it. You came searching and you found the best guide you can reach.  Connect with Shoshanna French.
If you need guidance in life, have questions about your path,  want to connect with your past or learn about your future then I suggest you stop reading testimonials and call Shoshanna now.
You're here for a reason.  You are looking for someone to support you.  You can't ask for a better guide, coach or teach.  Call her. You won't regret it. I saw Shoshanna for the first time over 10 years ago.  I have sent numerous people from my mother to co-workers and friends to her.
She really is a gift. A kind, amazing person who will help you.
JAMIE DIVIN
Yogi, Photographer and World Traveler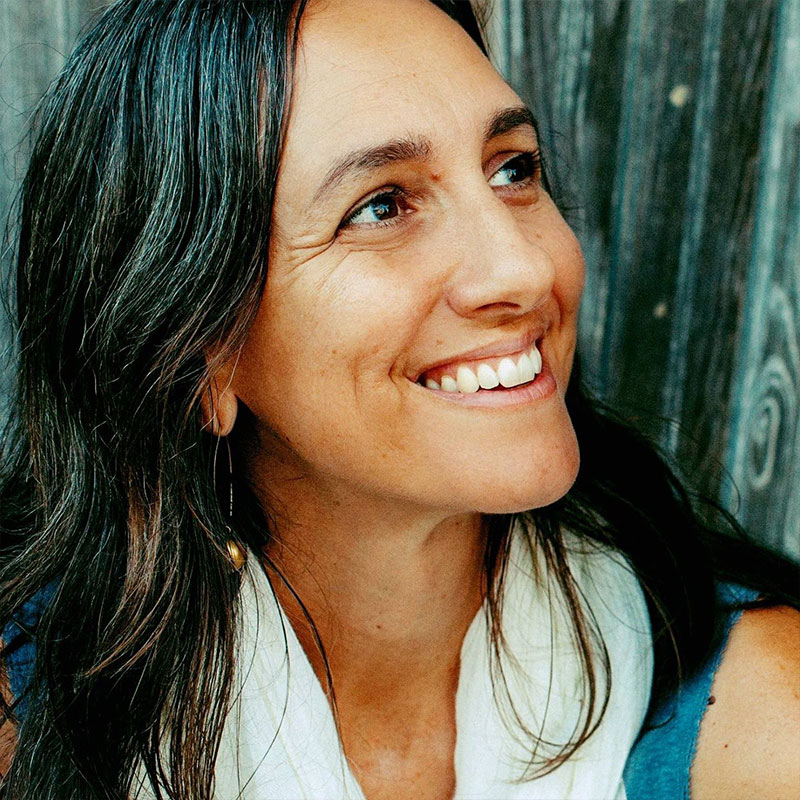 Shoshanna is a profound coach, guide, and support. Her keen intuition coupled with her laser-sharp communication and transformational skills make her unlike anyone you will ever work with. She's a straight shooter, hilarious, loving, and whole-heartedly works for the highest good of all.  I'm always amazed how one hour with her can change everything and leave me ready to tackle the world. Then, unlike the quick hit of inspiration I get elsewhere, with Shoshanna's work, I actually am able to tackle the world of whatever I have going on. 
And let me tell you, over the 12 years I've had the gift of Shoshanna in my life,  I have been able to powerfully face touch challenges from stuck-ness, depression and heart-break to joy, greater connection to my intuition and ecstatic living!   My relationships are happier, healthier, more loving, consistent and joyous! And, My professional work life flows with ease and is exactly how I would want it, almost with me trying, like magic. It's amazing, but hard to explain with words. Anyway, I could gush on all day, but the bottom line is:  Shoshanna is incredible and the work she does is life changing. If by chance you are experiencing any resistance to scheduling an appointment (which I usually do with anything in general), I can assure you that doubt will totally go away once you are in a session with her. If you have the chance to work with her, definitely do it! Sooner, rather than later.
ELIZABETH BARTASIUS
Award Winning Author
https://www.elizabethbartasius.com/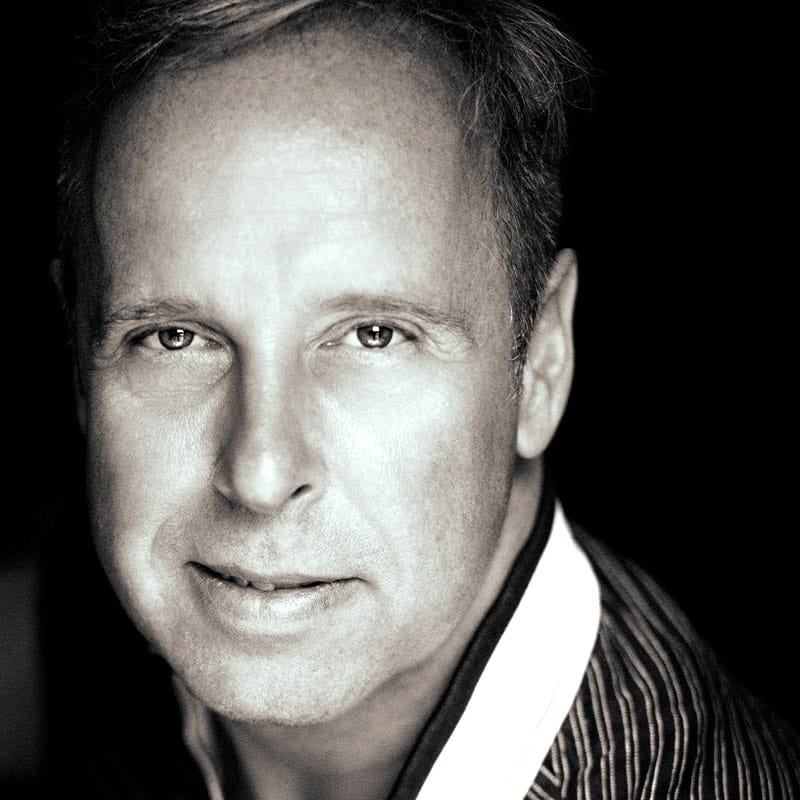 Over the past few years I have worked with Shoshanna on honing my intuitive edge.  The work has allowed me to really ground my intuitive knowing and utilize this knowing to grow and shape my business.  It has helped me in all aspects of my business and my personal life.  In the early stages I was learning from the school of hard knocks where my hindsight clearly showed me when I went against my intuition, usually accompanied by financial or emotional pain.  Through the work I have gained additional awareness and following my intuition has become the preferred route.  Learning to balance quantifiable facts and taking into account my intuition is a very valuable skill set.  Shoshanna's grounded, matter of fact communication style along with her own intuitive process has proven to be a valuable asset and a skilled teacher. I value my time with her.
John Kraemer
President
Waterloo Manufacturing Company, Limited Canada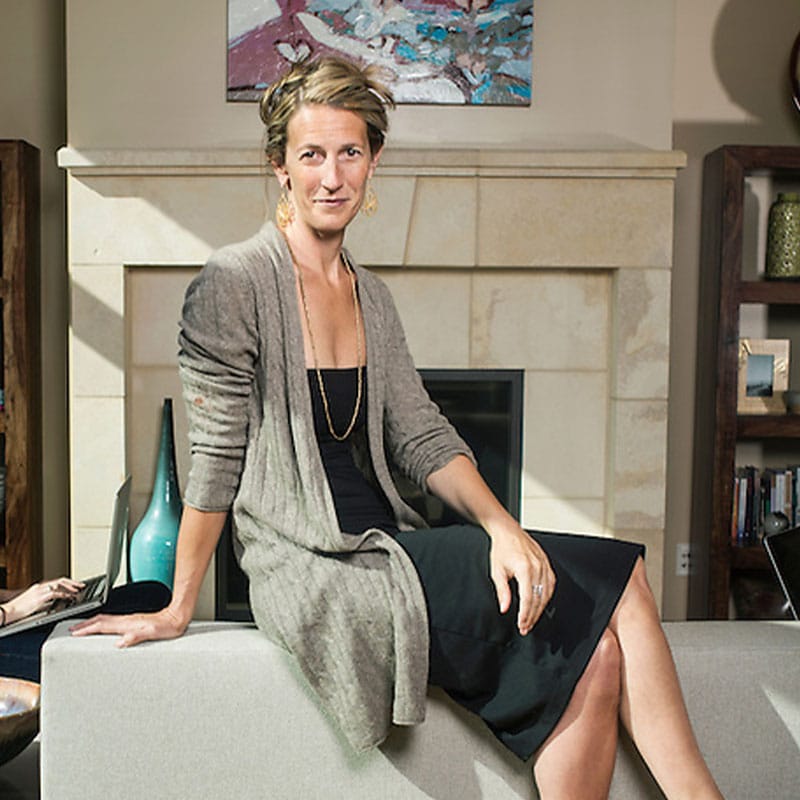 Initially, my process at TherapySites involved continual check-ins with every single employee, almost daily. This was exhausting and inefficient for both myself and my employees, but it became impossible when my team expanded from 4 to 40 employees. Shoshanna really helped to guide me into intuitive thinking. It opened up a whole new way to make decisions, deal with challenges and build my business. With Shoshanna's training and guidance, I changed my methods and, instead of impossible daily check-ins, I looked at the company as a whole and began listening for who or what needed my attention using my intuition. 
My ability to allow space for my intuition, to really let it guide and support me in thinking through new ideas and processes, has created more time, ease and money for myself in my businesses and in my life. The process of intuitive decision making is simple. It was only due to Shoshanna's continued insight, guidance, partnership and training that I learned how effective it is. I have continued to use it as a I produced and created a movie and global movement WeRiseUp.
Kate Maloney PhD
Producer & CEO, WeRiseUP Movie & Movement
(Former Owner, Therapy Sites)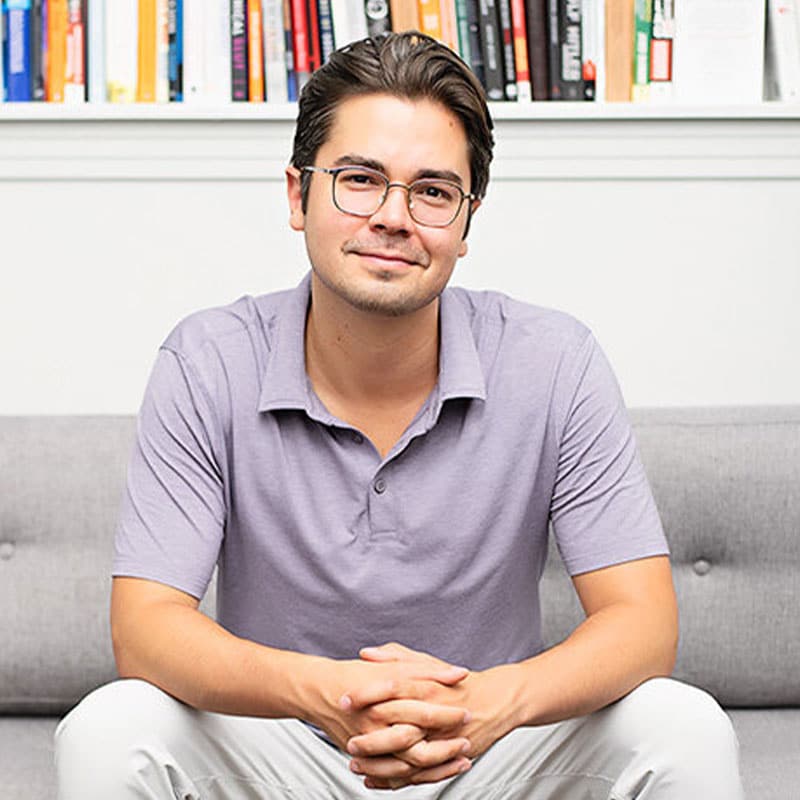 Shoshanna has changed my life. Not only has she improved my professional competency, but she has upgraded my ability to understand my instincts in relationships and friendships as well. Her program puts other coaches to shame. If you want to better learn how to master intuitive decision making, there is no one better out there.
Joseph Nucci,
CEO of Denver Minds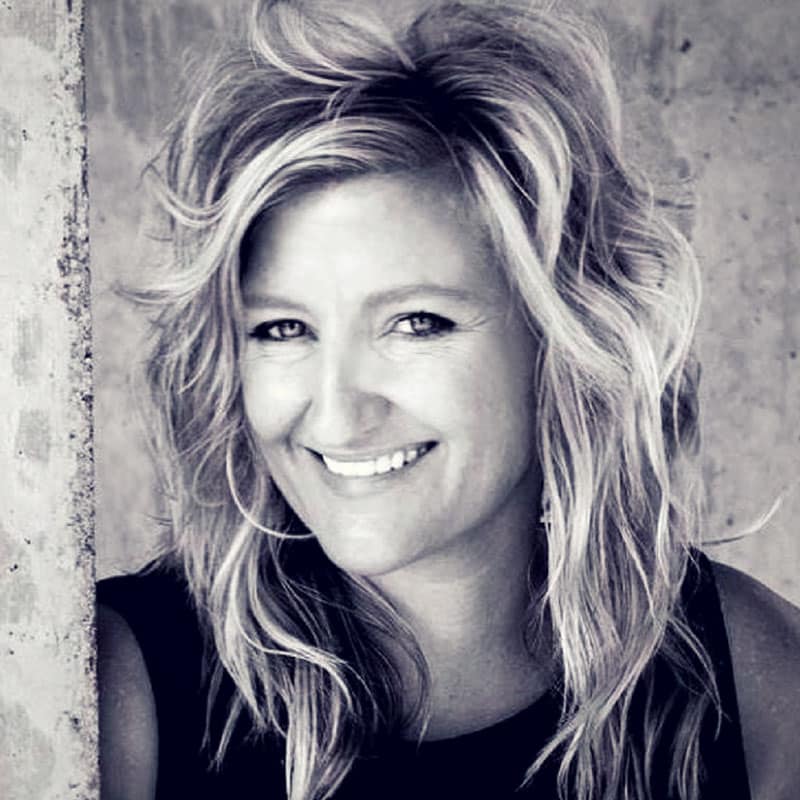 It'll probably surprise a few people to see my name on a testimonials page for an intuitive.  I work with the executive teams of fast-growing companies.  Those are intense environments full of intense people.  I have expertise in human behavior and process science.  I work in fields like M&A, engineering, construction and criminal justice.  I'm generally thought of as hard core and no b.s. 
But it is also true that I've spent 25 years honing my professional instincts.  What sold me on Shoshauna was a simple class she taught on tapping into your own intuition.  Her distinctions were simple, brilliant, and immediately useful.  I don't honestly know if her gut, or my own, are picking up on some kind of energy in the ether, or tapping into something more worldly like body language and pattern recognition.
But I know for sure it works.  Because of her work I've learned to pause and check in with my own radar—especially in moments where it doesn't match what my head is telling me.  As a result, my radar and my own effectiveness have gotten sharper and better.  I highly recommend Shoshauna's coaching and classes as a business resource—especially for executives.
Alecia Huck
Owner, MAVERICK & Company
www.maverickandcompany.com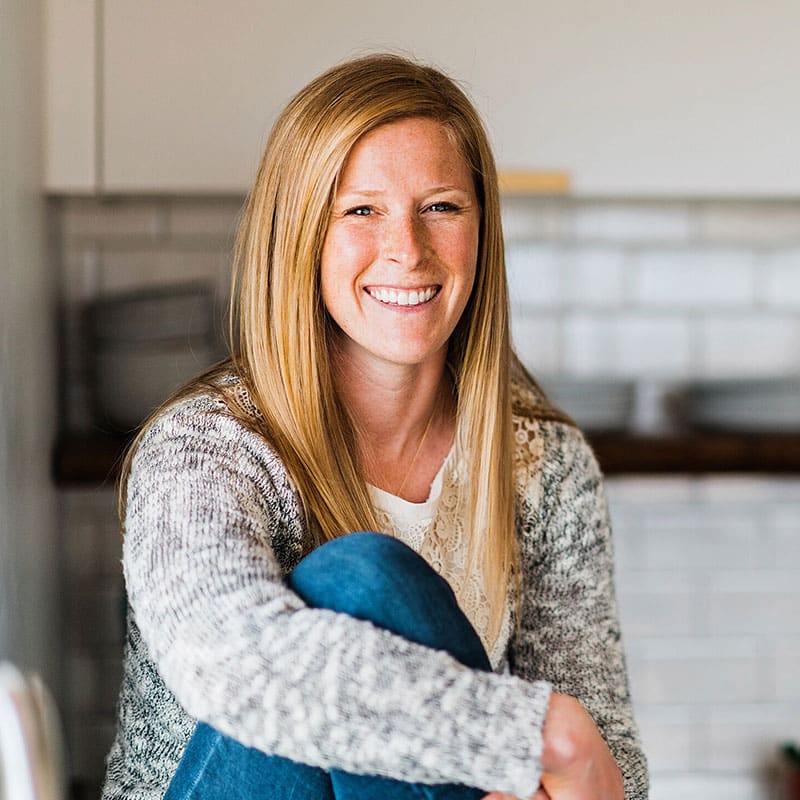 I have known Shoshanna for years. She has been with me in some of my most formative and difficult stretches in life. Her wisdom, keen ear for listening, and vast understanding of human behavior and relationships have made her quite unique in what she does.
She has supported and guided me with a loving and caring presence, and I couldn't recommend her more strongly for the incredible work that she does.
I have used her for intuitive work, business coaching, and personal life coaching/mentoring…all of which have left me amazed and impressed.
Greer Van Dyck, M.A., CPC
CEO Windrose
https://www.windrosedirection.com/