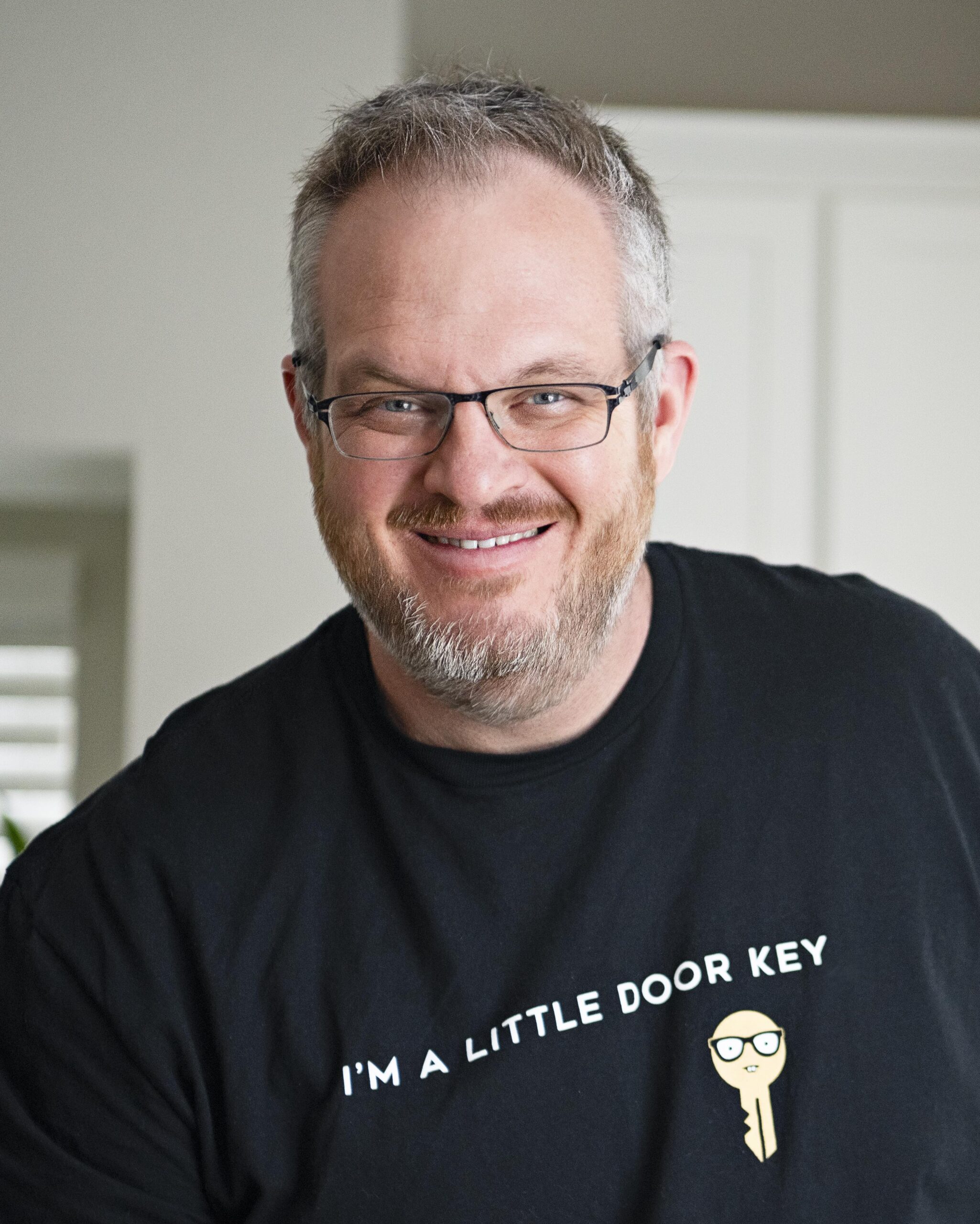 Healing
Meet Steven
Since 2002 Steven has been studying transformational education, intuitive development, entrepreneurship, as well as energy healing through Reiki, Access Conscious, and training in Neuro Linguistic Programming, trauma therapy and Tantric meditation.  
As a healer he has worked with people experiencing pain, loss, cancer and other health issues, overwhelm, disappointment with life itself, and also job challenges, people challenges, and grief. He has also worked with people just wanting a bit more out of life.  Spending time listening, sharing powerful channeled energy, and light tough session work is reported as powerful and life altering.  
Philosophy of Healing
Everything is energy.  Sometimes in the overwhelm of the world the energy within your body is compromised by overwhelm, too much thinking, or feeling stuck or nervous and sometimes by loss or disease.  My commitment is to bring people to a place of peace, calm, humor, and love or a greater awareness of what is not working in life.  A pathway forward.  A new reality. 
If your energy is low you are more likely to be unwell, to feel stressed and to make poor choices.  This stress leads to discomfort and eventually aches, pains, and potentially ongoing health challenges.  If your energy is high, you are more capable of being happy and feeling well and providing support to your friends, family and at work.   
During a session of healing I will use several different healing modalities to connect and help you release negative emotions and then fill your body up with a more relaxed and positive energy.  
During a coaching session we will do the same but instead of healing we will do it through a conversation about what is not working and Steven will listen in intuitively and make suggestions for changes or growth that might suit you.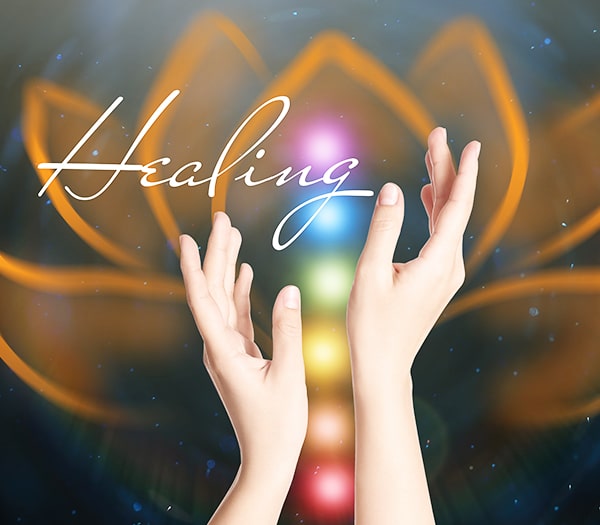 Modalities
Reiki Master

Access Conscious BARS Facilitator

Intuitive – Empath, Heart Intuitive, Clairsentience and Claircognizance (Feeling and Knowing)

Neuro Linguistic Programming Practitioner Level

Trauma Release Therapy
Other Personal and Professional Development Classwork
Landmark Education 

Peak Potentials 

Influence Ecology
How Does Access Work?
By softly touching Access Bars points on the head, brain waves slow down.  The energy changes from beta waves (attentive mode) to alpha/theta waves (relax/fall asleep mode).  Post session brain wave measurement shows increased brain coherence, optimized brain performance, increased ability to concentrate and increases in emotional stability.  
How Does Reiki Work?
Reiki is an energy healing technique that promotes relaxation, reduces stress and anxiety through gentle touch. Reiki practitioners use their hands to channel energy to your body, improving the overall flow of energy to achieve  balance and promote healing.  Since Reiki works through the flow of energy and intention, it can virtually help any acute or chronic condition. Reiki is not meant to be substituted for necessary medical treatments.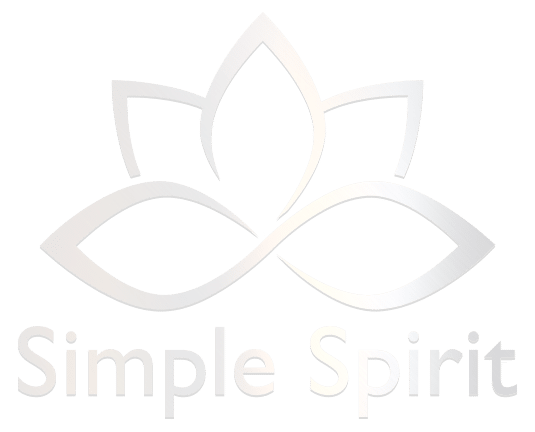 My brain gets too full between supporting the people I care about, focusing on building my business, and just having a full life overall.  When I just try to push past it, it affects my sleep, my mood, and my overall wellbeing.  Steven is skilled in BARs, Reiki and other intuitive energy clearing techniques.  Each time he does an energy healing on me I sleep better, my mind gets quiet, my emotions calm down, and overall I feel better.  In one session he can restore my happy mood, positive outlook and vitality.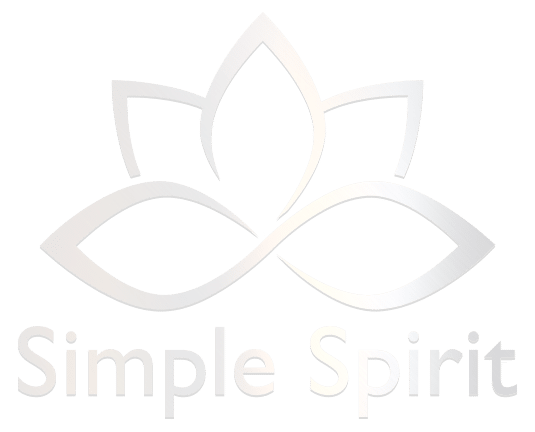 I reached out to Steven to help me with Reiki after I had completed breast cancer treatment.  After two surgeries and 21 rounds of radiation I was tired!  I worked with Steven and after the very first session felt like I had come back into my body as if I had separated myself during this really hard time, I was home.  After the second session I noticed that I had more movement on my left side, my skin was not as sore, and I could sleep better at night.  I couldn't recommend Steven enough.  He is thoughtful in his approach.  He is caring and he truly listens to what is going on with you.  I would hire him again in an instant.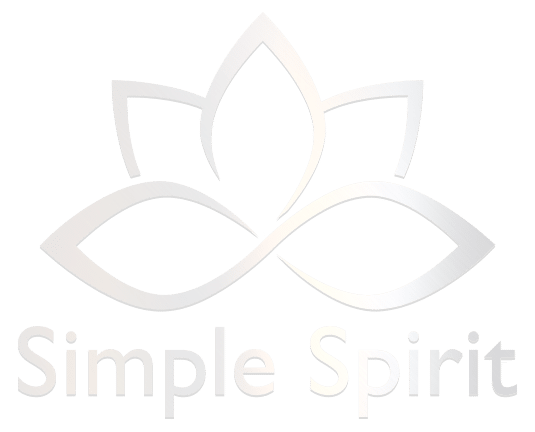 Working with Steven in our Access Bars and Reiki session was brilliant.  He made me feel comfortable by voicing what I was to expect from him during the session, which helped my nervous system feel safe instantly.  Starting with Access Bars was a game-changer for me.  I've done a lot of energy healing work in my life, and this one was exceptionally powerful.  I highly recommend Steven for energy healing at any point you need a reset and/or a different perspective in your life.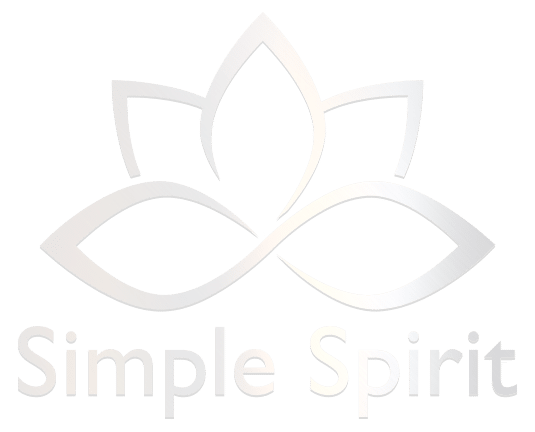 I had the privilege of meeting Steven during a very dark time in my life. What a gentle, kind soul he is.  I wasn't sleeping or eating and he offered Reiki. To be honest I had never heard of it but it was an amazing experience. I felt like a new person. His soft touch and soothing voice took the negative energy out of me.  He listens to you, and explains everything he does. I am privileged to have Steven in my life. I highly recommend him!